Bear Market Bottoms, the Fed & New Recessions
"In the world of business, bad news often surfaces serially: You see a cockroach in your kitchen; as the days go by, you meet his relatives."
– Warren Buffett
---
RESEARCH
3Fourteen Research – The Path to a Pivot (13 pages)
3Fourteen Research looks at prior cycles to look for insight about when the Fed will pivot, when the market may bottom, how both of these relate to the timing of a recession, and more. There were two broad rules that emerged from their research:
The market has never bottomed before an official recession began.
The market rarely bottoms when the Fed is still hiking rates (FFR was only higher 12 months later following the 1987 crash).
Source: 3Fourteen Research; As of 12/1/22
---
AQR – Should Your Portfolio Protection Work Fast or Slow? (16 pages)
AQR walks through fast vs. slow risk-mitigation strategies and the potential value of trend-following during "slow" challenging environments.
Source: AQR
---
Acadian – Growth Versus Value: End of an Era? (9 pages)
Acadian on the 2022 value comeback and the outlook for value going forward.
---
BONUS CONTENT
 Did you miss The Best Investment Writing from last year? We have it all for you here (and only ask that you send The Idea Farm to a friend in return!): Link
---
 Morgan Housel with a must-read on managing expectations. Link
---
 Anonymous Twitter thread on Sam Bankman-Fried and how he moved money around between FTX & Alameda Research. Link
---
 Ben Hunt on SBF & why seeing a pitch deck saying "HIGH RETURNS WITH NO RISK" should've been a red flag. Link
---
 Speaking of red flags, Bill Gurley shares a list of red flags for venture capitalists to watch out for when investing. Link
---
 Phil Huber makes the case for international diversification. Link
---
 Fun list of unlikely simultaneous historical events. Link
---
SPONSORED BY ACRETRADER
An Investment That's Historically Beaten Inflation
With the CPI coming in at 7.7% in October, inflation may have eased slightly, but it's still way beyond the Federal Reserve's 2% target.
While farmland historically does not show much of a correlation with stocks or bonds, it has shown a positive correlation with inflation since 1969. Not only that—farmland shows a positive spread to inflation.1
As a real asset with a direct relationship with commodities and food prices, farmland tends to hold value and even appreciate when inflation climbs.1
Research from Nuveen, the $1.3 trillion investment manager of TIAA, has shown that adding 2-5% of a portfolio to farmland and/or timberland can improve a portfolio's overall returns and at the same time reduce risk.2
AcreTrader makes it simple to invest in professionally reviewed farmland and timberland online. In the past couple of months they've reported on their first five fully realized deal cycles, and now have offering hitting the platform each week.
Visit AcreTrader.com/Meb to see if farmland could be the diversification your portfolio needs right now.
---
PODCASTS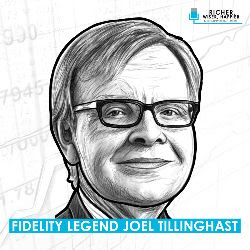 RWH017: Fidelity Legend Joel Tillinghast
[11/27/22 – 91 minutes]
Apple | Spotify | Google
Tillinghast has been managing money since 1989.  In this episode, he shares lessons learned during his career, how he differs from other Fidelity legends Will Dunoff & Peter Lynch, and more.
From The Episode:
"I think some of the blind spots come from what your approach is, and you have to be aware of those fine spots. Knowing yourself and how do you react to the setbacks, and are you truthful to yourself? Are you going to come up with endless justifications or why what you did was not a mistake? Or will you go to the confessional and say, yep, I blew it."
---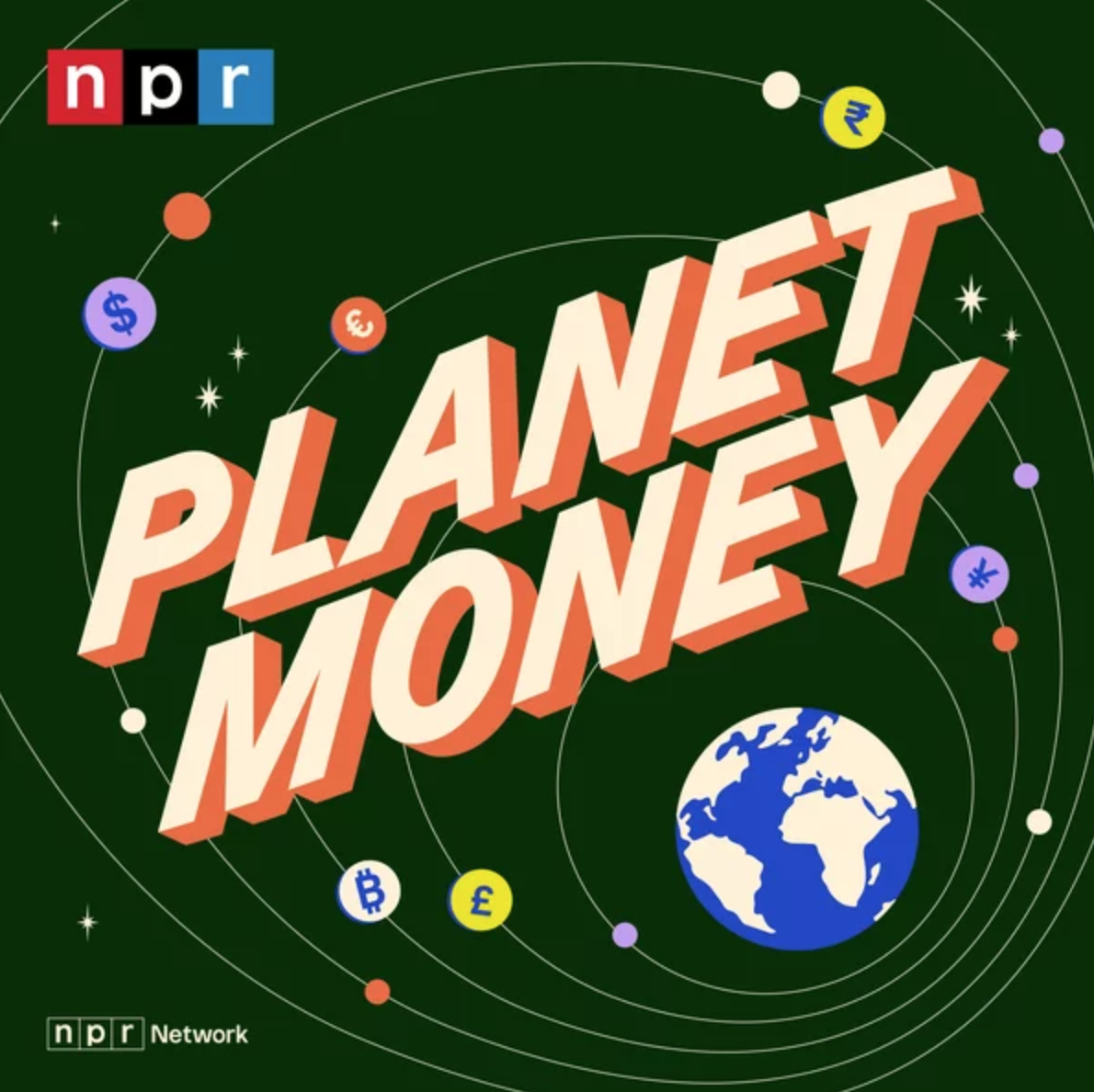 Messi economics
[11/30/22 – 27 minutes]
Apple | Spotify | Google
Planet Money shares how a devastating economic crisis in Argentina shaped Messi's path. It's a story involving economic collapse, immigration, and the forces that push and pull us from home.
---
Tech Valuations and The State of The Market — with Aswath Damodaran
[12/1/22 – 60 minutes]
Apple | Google
The interview with Aswath Damodaran starts at the 19 minute mark. He touches on the disappearance of risk capital from the markets, Elon with Twitter & Tesla, Zuckerberg & Meta, Cathie Wood, and more.
---
Want to share this with someone? Click here
Did someone forward this to you and you'd like to subscribe? Click here